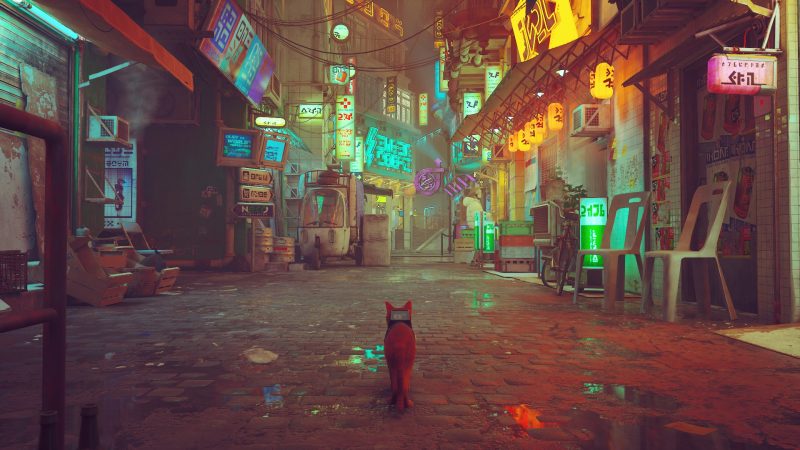 Nothing is forever, and that definitely applies to the list of games available to PS Plus Extra and PS Plus Premium subscribers, as that list will consistently change with games being added, and removed.
The next batch of games to be leaving the PS Plus Extra and Premium game catalogs on July 18, 2023, and it includes some heavy hitters like Stray, Marvel's Avengers and the entire Bioshock Collection.
Stray is a significant departure because it was the first title to launch into the PS Plus Extra tier, something that hasn't been repeated all too often since, though it definitely worked out for Stray on the simple basis that you can play as a cat.
Marvel's Avengers is less significant, especially when considering that Crystal Dynamics has said goodbye to the failed live service title, and that it'll be removed from digital storefronts this September.
As for the Bioshock Collection, the first Bioshock game was such an incredible feat that it is sad to see it removed from a library of games that allowed it to be accessed by plenty of players who may have not yet had the chance to play it.
There are 10 games total leaving the PS Plus Extra and Premium catalog on July 18, here's the full list.
Stray
Marvel's Avengers (base game and deluxe edition)
Bioshock Remastered
Bioshock 2
Bioshock Infinite
Fluster Cluck
Raiden V: Director's Cut
Borderlands: The Handsome Collection
Saints Row: Gat Out Of Hell
Rogue Stormers
Source – [PlayStationSize on Twitter]