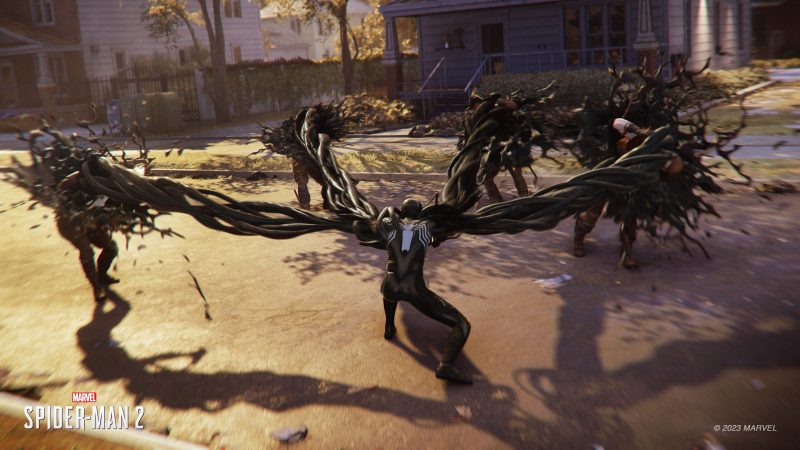 Insomniac will be making an appearance at San Diego Comic-Con with a Marvel's Spider-Man 2 panel featuring developers who are working on the game and members of the game's cast of actors.
We don't specifically know who we'll be seeing there just yet, only that fans wanting to catch their panel dubbed Symbiotic Relationships will be able to do so in Hall H on Thursday, July 20, 2023.
A San Diego Comic-Con appearance is exciting news even for those who won't be attending the convention, because San Diego Comic-Con has in recent years become another annual event at which fans can expect tidbits of news big and small.
It may even be the case that a whole new chunk of gameplay, or story information is revealed during the panel, which at time of writing is only two weeks away.
Which means that players won't have to wait much longer to find out. In any case, even if there isn't anything flashy, the full game arrives this October, so it's not very long at all until we'll have the game in our own hands.
Source – [Insomniac]