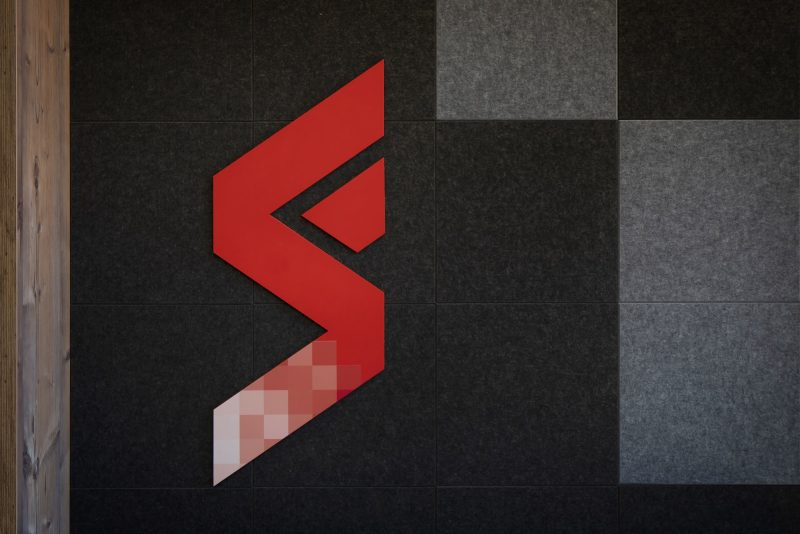 When PlayStation Studios acquired Firesprite, it was a great full-circle moment, as much of the DNA for Firesprite were developers from the former Sony Liverpool team, responsible for some of PlayStation's biggest franchises at one point.
While Firesprite never left Liverpool, it was announced last year that it would be moving to a brand new office in the city, and that office is finally ready for the team to move in.
Subsequently Firesprite published a blog post on its website showcasing the new studio, and the office where this team of developers are said to be working on VR projects and the rumoured Twisted Metal game that's upcoming.
It was clear from the beginning that PlayStation had a lot of trust in the team at Firesprite, as it send it'll be the lead on "several" projects.
For now, there's only rumours and speculation as to what Firesprite is exactly working on. With many of the team's experience with VR, a new PSVR2 game that takes advantage of some classic PlayStation IP is a huge opportunity.
Source – [Firesprite Studios]