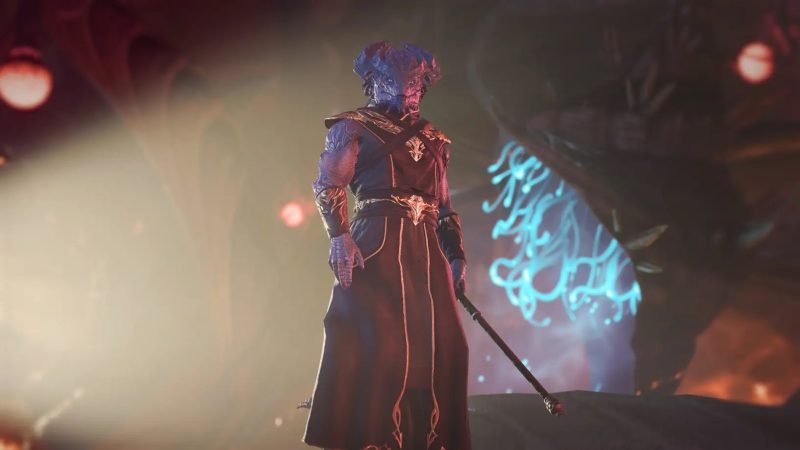 Baldur's Gate III has been delayed on PS5, as it'll now be launching on September 6, 2023 instead of its previously announced August 31 release date.
It's not the biggest delay, so fans won't have to wait very long, and if you're really keen to play it as soon as you can, then it'll still be launching in August on PC – just not on consoles.
According to product manager at Larian Studios Emily Gera on the PlayStation Blog, this short delay "allows us more time to achieve our ambition of 60 frames per second, thanks to the power of PlayStation 5."
Gera also clarifies that if you've purchased either the deluxe or the collector's edition, which is meant to grant you with access to the game three days early, then you'll still be getting it via a code being emailed to you on September 3, 2023.
Gera's blog post also dives into the game's deep character creation, and gives us a slice at just how massive Baldur's Gate III really is, with about 170 hours of cinematics alone, and "three times more cinematic dialogue than all three Lord Of The Rings novels combined."
Source – [PlayStation Blog]