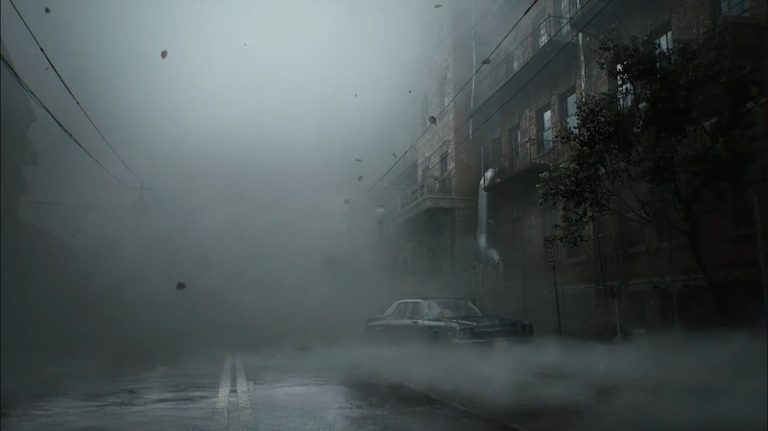 Bloober Team's upcoming Silent Hill 2 Remake will be "100% bigger than the original" according to noted horror game insider, DuskGolem.
While he didn't elaborate on the scale of the game, it probably isn't surprising to hear Silent Hill 2 Remake will surpass the original game in terms of scope, as traditionally remakes tend to expand on the source material. Beyond that, DuskGolem said he's heard whispers about the game's release date, but isn't willing to share anything until he's heard something more concrete.
Silent Hill 2 Remake was announced in October 2022 during Konami's Silent Hill Transmission event, although we haven't seen any new footage on the game since that time.
Related Content – Sony PS5 Complete Guide – Everything Explained About PlayStation 5 For News Owners In 2023
The original Silent Hill 2 was released for PS2 back in 2001 and was also ported to Xbox as Silent Hill 2: Director's Cut. The game follows James Sunderland as he travels to the eponymous town after receiving a letter from his deceased wife, Mary, beckoning him to their 'special place.'
[Source – Twisted Voxel]