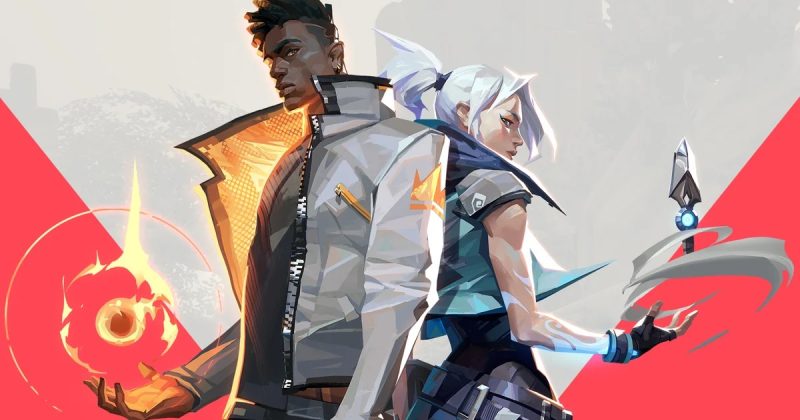 Valorant is a popular first-person shooter that since its inception has only been available on PC, though rumours have circled of a console version in the works.
Now it looks like a recently published job ad could indicate that developer Riot Games is making good progress with the console version, and is preparing to even begin beta testing the game soon.
The ad is for an "associate console playtest analyst" with Valorant being listed as the specific the candidate would be working on.
Last time a job ad hinted towards a console version of Valorant it was for a game designer, Riot has even revealed that they've been looking into a version of Valorant for consoles.
That does however come with the stipulation that at the time Riot revealed that news, it still held the belief that there are elements to Valorant's gameplay that just wouldn't "translate" to console play.
If Riot really is getting ready to test this new version then that could be an indication that Riot has discovered a way to translate those elements, since it has been more than two years since that statement.
Hopefully we'll hear something official on Valorant coming to consoles, PS5 included, soon.
Source – [PlayStationLifeStyle]