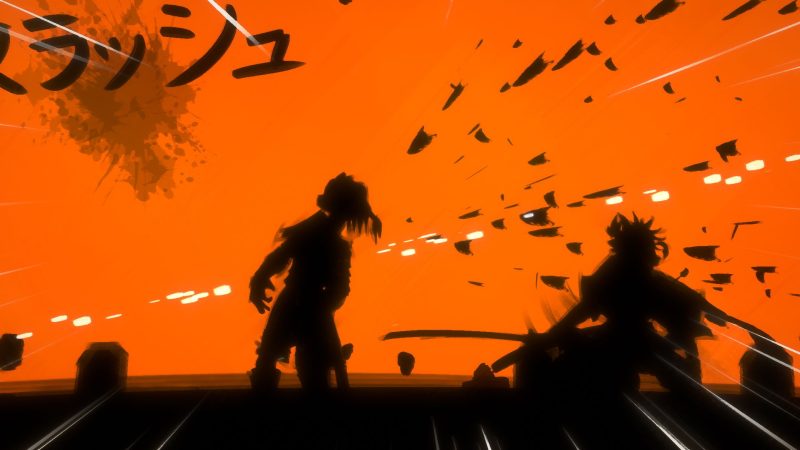 Sclash is a new 2D samurai fighting game, where just one mistake can mean death, though alternatively you only need to land a successful hit once to achieve victory.
It'll be arriving on PS5 and PS4 on August 4, 2023, from developer Bevel Bakery and publishers Just For Games and Abinding Bridge.
Along with the release date announcement, a new trailer was released, showcasing some gameplay, and the game's impressive and cinematic hand-drawn art style.
Sclash will include a story mode where you'll have to battle multiple enemies at once along with major boss battles across, as the campaign focuses on a fight between two warring clans, the Aki and Natsu, in a tale inspired by Japanese culture.
There will also be both local and online multiplayer modes for players to test their abilities against friends and at home and others across the world.
It'll also feature five playable samurai, 16 stages and a bevy of cosmetics to make your samurai look as unique to you as possible.
Source – [Just For Games Press Release]